4 Steps to Take After Storm Damage
Storms can cause property losses in the billions of dollars every year in the US. If you ever experience the unfortunate event of a storm wreaking havoc on your property, you show a lot of courage!
Knowing what comes next can sometimes be confusing. Here's what you must do as an insured homeowner in the aftermath of storm damage to your property.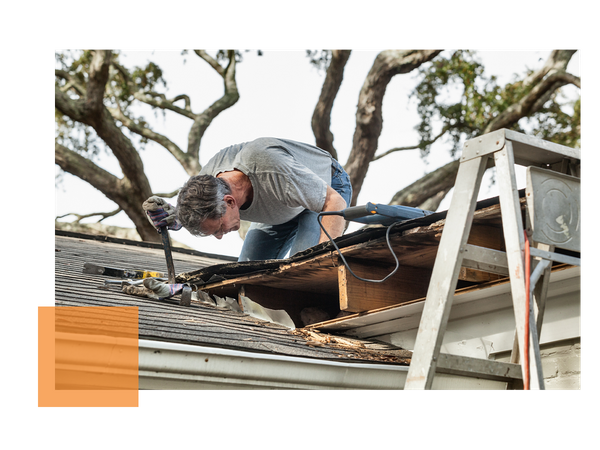 Check Your Home for Damage
Once the storm is over and it's not dangerous to step outside, look over your home and property for any obvious signs of damage, but only go outside when it's absolutely safe. Standing water and fallen power lines can be deadly, so it's best to use extreme caution. Also, avoid broken glass pieces, exposed nails, and any other hazardous substance you might come across.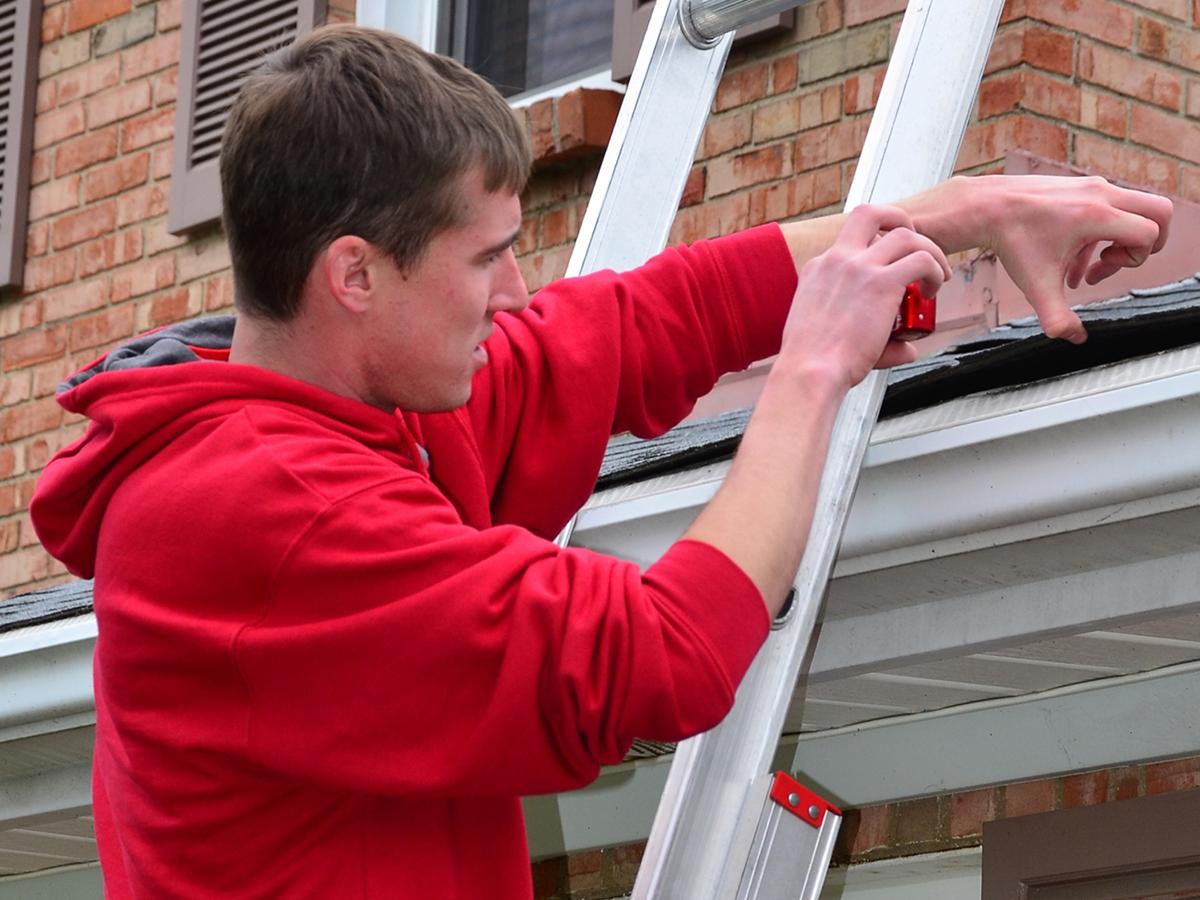 Assess the Damage
Take photographs of each and every instance of damage that you can find as these might prove helpful with your insurance claim. In most cases, the roof experiences the brunt of storm damage. Look out for holes, split seams, broken shingles, or dents on gutters, flashing, or vents.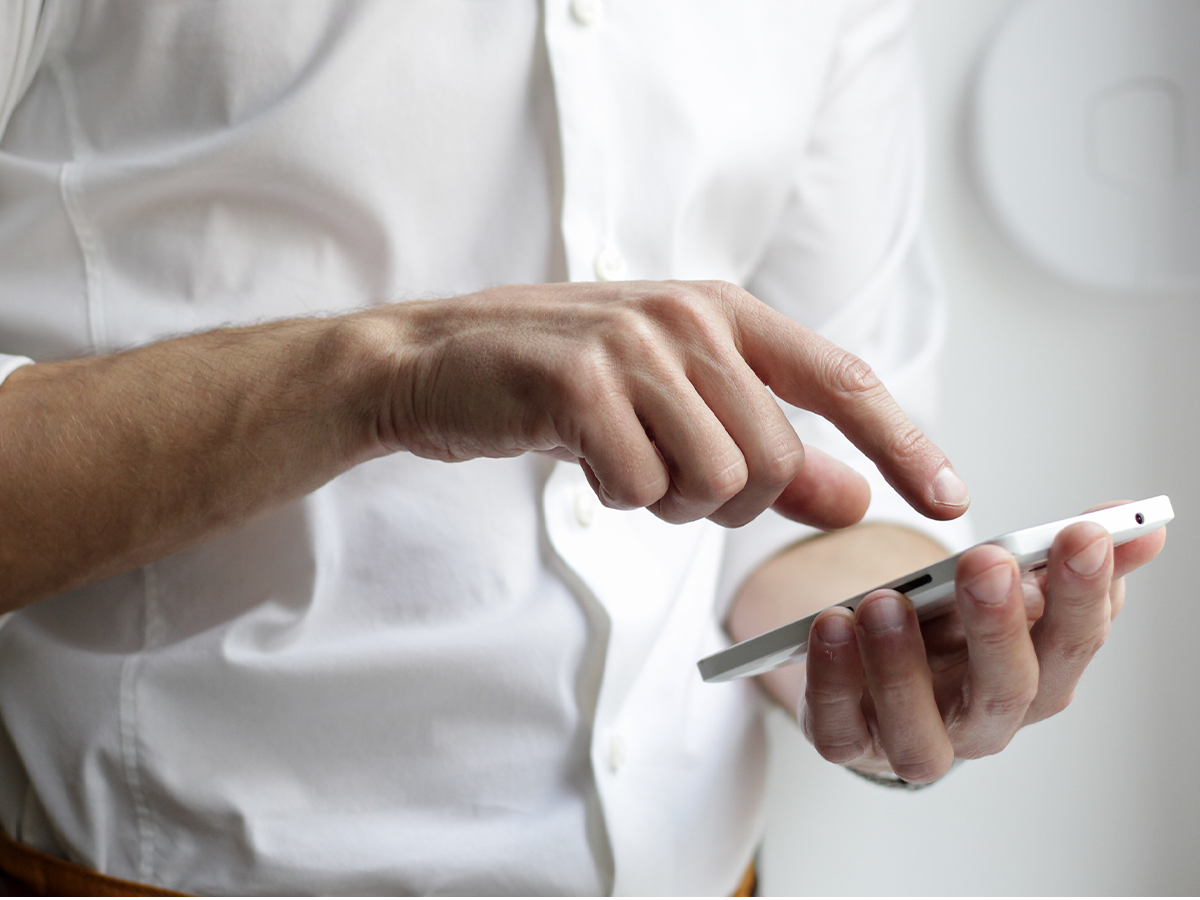 Contact Your Insurance Provider
Get in contact with your insurance provider as soon as possible to get instructions on your next steps. Make sure to document all extra costs in your claim that you incur due to the storm damage. For instance, if the extent of damage is too much and you're temporarily living at a hotel, be sure to keep all receipts with you.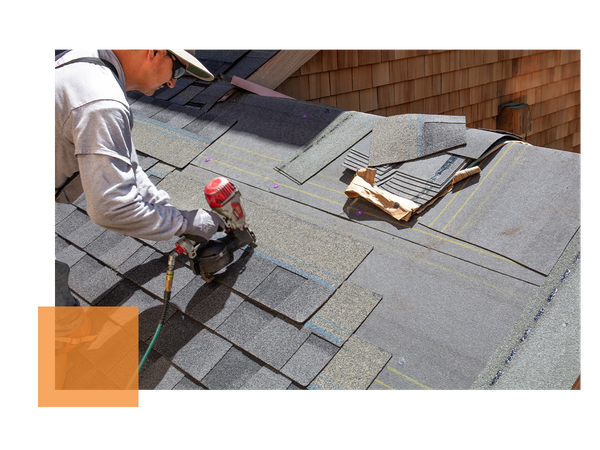 Choose a Contractor
Choosing the right contractor for the restoration of your home is the most important step. While the obvious signs can be treated by any contractor, restoring a damaged home to a perfect condition requires skill and a keen eye! Only an expert in the field, like our team at Pro Restoration, can assess and repair those damages that are not apparent. Poor or incomplete restoration might even do more harm than good by putting your family at risk. Storm damage can be hard to deal with, but if you keep calm and follow these steps, everything will work out alright. Pro Restoration can help you restore your home in the unfortunate event of storm damage. Contact us for a free inspection today!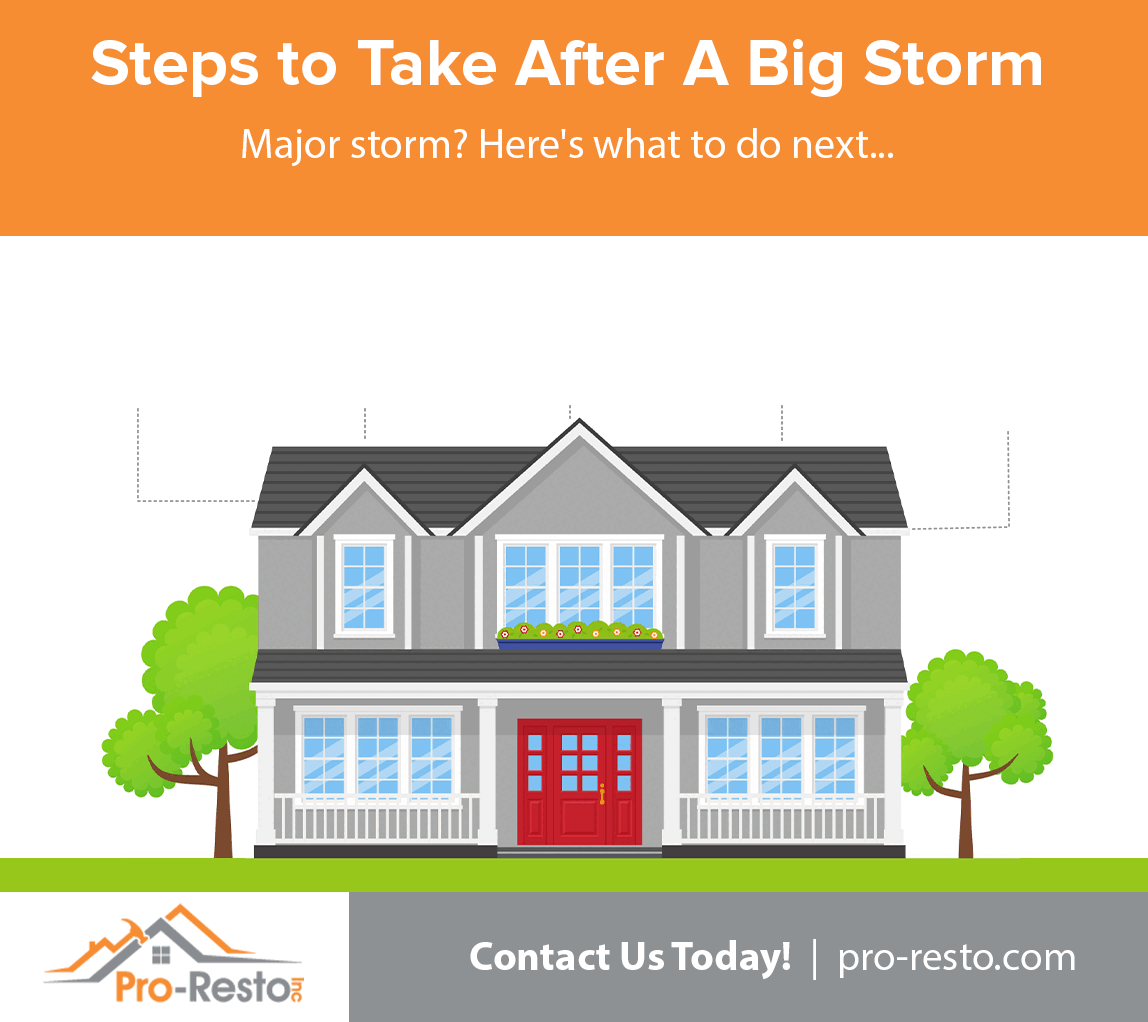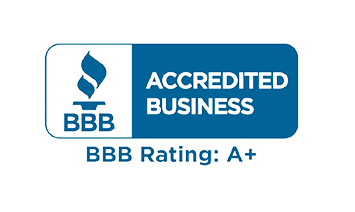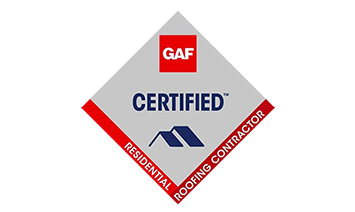 Questions? Contact Us Today