Top-Rated Siding Contractors
The outside of your home is always exposed to the elements, so it should come as no surprise that your siding can become damaged over time and need repairs or complete replacement. When that time comes, you need siding contractors you can trust to get the job done right and put your needs first. Luckily, if you live in Elgin, Chicago, or the surrounding areas, Pro-Resto can provide you with top-rated siding services that you can trust. Continue reading below to learn more about the services we offer!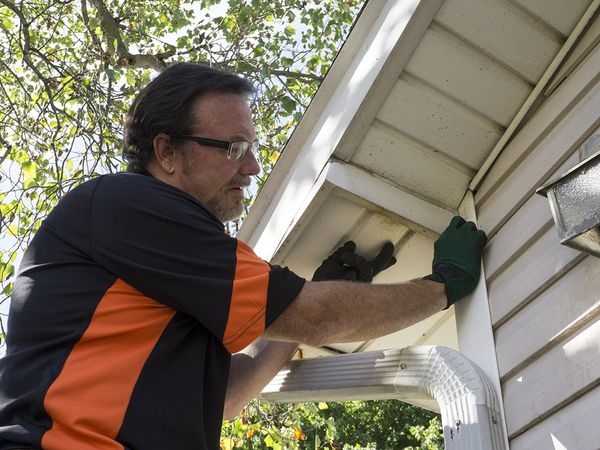 Siding Repair
If the siding on your home is damaged, you may worry that the only way to fix it is to completely replace all your siding, which can quickly add up. However, that's not necessarily the case. If only one side of your home is damaged, or there is only one section that needs fixing, our team at Pro-Resto is here to help. We offer partial replacements in addition to simple repairs so that you can feel secure that your siding is protecting your home without having to pay an arm and a leg.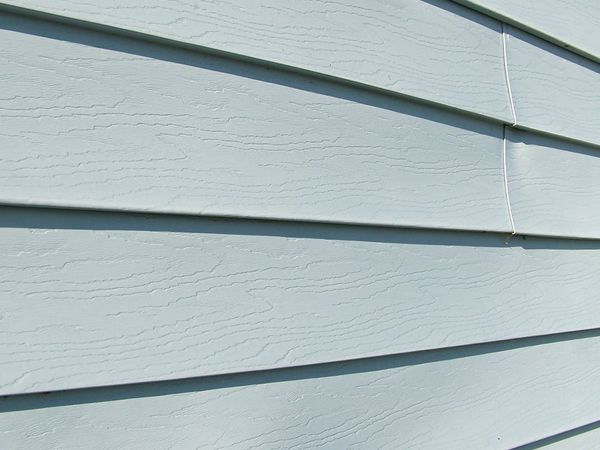 Siding Replacement
As with other structural parts of your home, there may come a time when you need to replace your siding, whether it's the result of weather, your siding is too old, or you simply want to give your home a different look. Whatever the case may be, our expert siding contractors at Pro-Resto are more than willing to lend a hand. We will start by inspecting your siding, and then we will work with you to determine what materials, colors, and style will best fit your needs and your budget.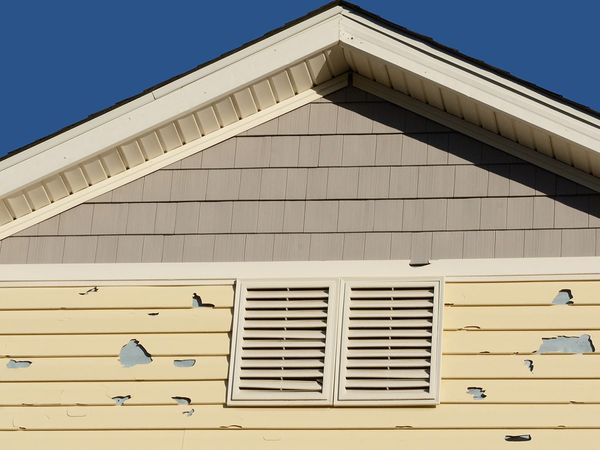 Storm Damage Repairs
It's no secret that Midwestern storms can be brutal, from severe thunderstorms to hail and high winds. As a result, the siding on your home can take a beating, and once the clouds are cleared, you'll need to either repair or replace the siding that has been damaged. Pro-Resto is proud to offer storm damage repairs to residents of Elgin, regardless of the type of damage your siding may have experienced. Our expert siding contractors will work with you to create a plan of action that will leave your home looking beautiful and you and your family feeling safe and secure.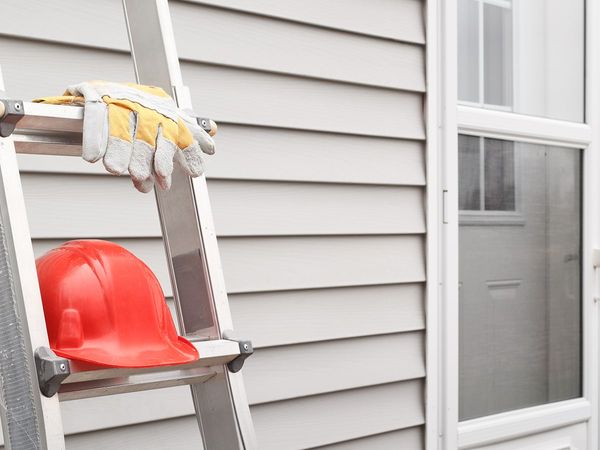 Siding Services You Can Trust
Some siding companies may try to swindle you into paying for things you really don't need, but at Pro-Resto, our siding contractors put your needs first and work hard to complete the project as quickly as possible to limit any inconveniences you may face. We will even work with your insurance company so that you never have to pay more out of pocket than necessary.
Ready to get started on your siding project? Reach out to Pro-Resto in Elgin to schedule an appointment with our expert siding contractors today!