Top-Rated Roofing Contractors
Your roof is an important part of your home, and it works hard to keep you and your family safe from the elements. That being said, most people don't think about the condition of their roof until there's a problem. Luckily, if you live in Elgin or the surrounding areas, our team at Pro-Resto is here to provide you with the top-rated roofing services you deserve. Continue reading to learn more about our roof replacement and repair services, and reach out to one of our talented roofing contractors to schedule an appointment today!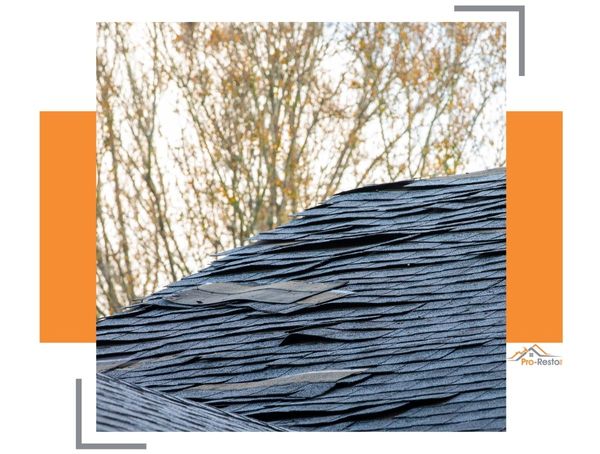 Roofing Repair
Roofs are supposed to last 20 years or more, but situations may arise that require you to repair your roof. If a big storm hits or your roof develops a small leak, instead of investing most of your savings in a brand new roof, our roofing contractors at Pro-Resto can provide you with the high-quality roofing repair services that you need. Our team will inspect your roof, determine where the problem is, develop a plan to fix it, and repair your roof so that it's good as new.
Reasons You May Need Roof Repair Services
Your roof does a lot to protect your home from the outside world, so it's important to keep it in good condition. Unfortunately, over time, your roof will start to show signs of wear and tear. If you notice any of the following problems with your roof, it's time to give our team at Pro-Resto a call.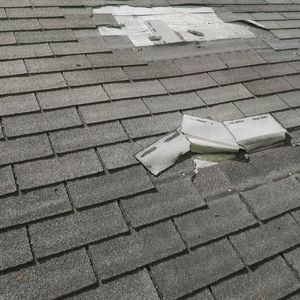 damaged shingles
This is one of the most common roofing problems. Shingles can become loose or fall off due to high winds, storms, or simply old age.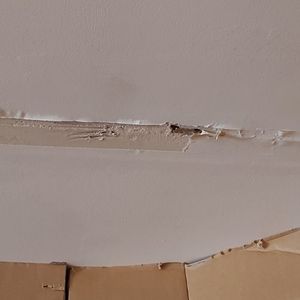 Leaks
Another common issue, leaks can occur for a variety of reasons, including broken shingles, cracks in the flashing, or worn out sealant.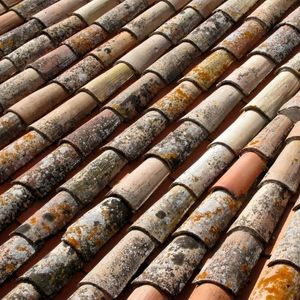 Mold or mildew
Mold and mildew can grow on your roof if it's not properly ventilated. This can lead to serious health problems for you and your family.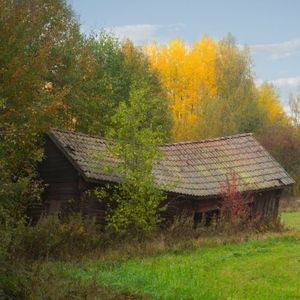 Sagging
If you notice that your roof is sagging, this could be a sign of structural damage. Sagging roofs are very dangerous and should be repaired as soon as possible.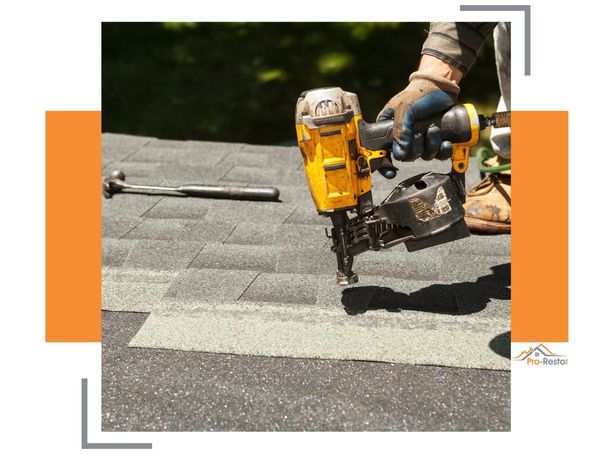 Roofing Replacement
While roofs are designed to last for a long time, there may come a day when you're forced to replace your roof. Luckily, our expert roofing contractors at Pro-Resto are here to help! We can work with you to help you determine what materials, colors, and more will be the best option for your home and for your budget. Putting off getting a new roof, especially when you really need one, could lead to more costly problems down the road, so when it's time to replace your roof, go with contractors you can trust and reach out to our team at Pro-Resto today!
Reasons You May Need Roof Replacement
In some cases, roof repair services simply won't be enough. If your roof is more than 20 years old or if it's been damaged beyond repair, you may need to consider a roof replacement. Below, we've included some of the most common reasons your roof may need to be replaced.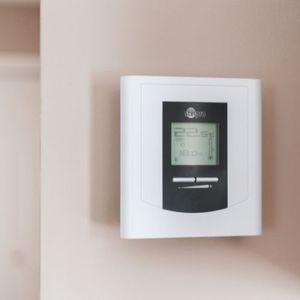 Your energy bills are increasing
If your energy bills have spiked for no apparent reason, this is often a sign that your roof needs to be replaced.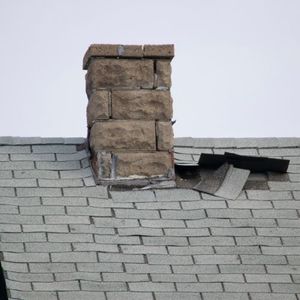 Repairs needed have a significant cost
If it will cost almost as much to repair your roof as it will for an entire replacement, you're likely better off having our roofing contractors replace your roof.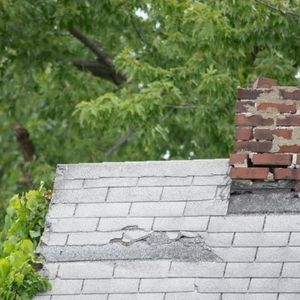 Curling, mossing, or missing shingles
If your shingles are damaged beyond repair, it may be time for a roof replacement.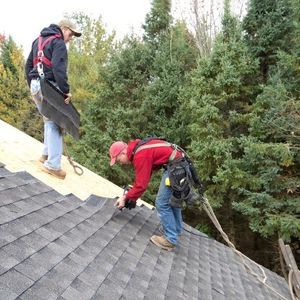 Your roof is aging
As your roof ages, it will become less and less effective at protecting your home. If your roof is more than 20 years old, it's time to start thinking about a replacement.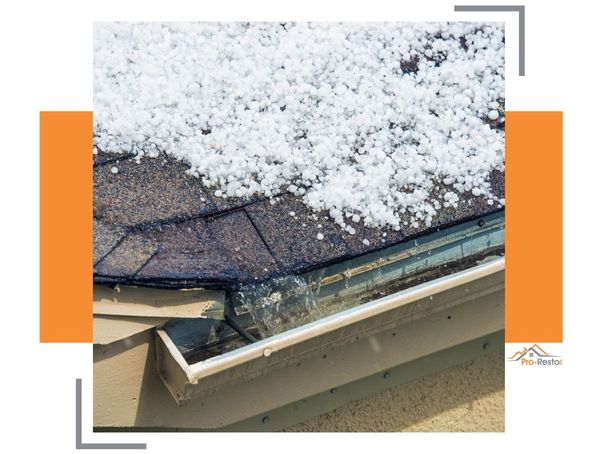 Storm Damage
The weather in the Midwest can be quite unpredictable, and as members of the Elgin community ourselves, we know that one big storm can cause a lot of problems for your roof. Whether it's wind, hail, or a huge thunderstorm, you want to know that you are covered should something happen to your roof. At Pro-Resto, we can provide you with the top-quality storm damage repairs you need so you can get back to feeling safe and secure in your home.
Signs Your Roof May Have Storm Damage
If you live in an area that is prone to severe weather, your roof may be at risk for storm damage. Some signs that your roof has been damaged by a storm include: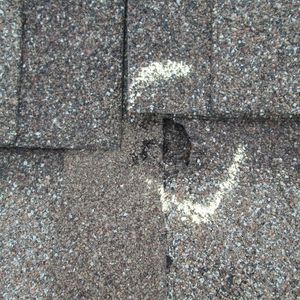 Missing or damaged shingles
As we mentioned before, high winds can cause shingles to become loose or fall off entirely. If you notice any missing or damaged shingles after a storm, call our roofing contractors right away.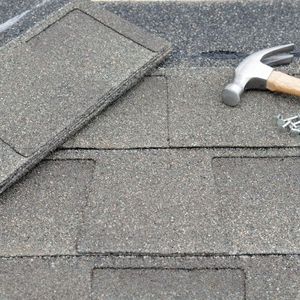 Leaks
Storms can also cause leaks by damaging the flashing or sealant around your roof. If you notice any leaks, it's important to have them fixed as soon as possible to avoid further damage.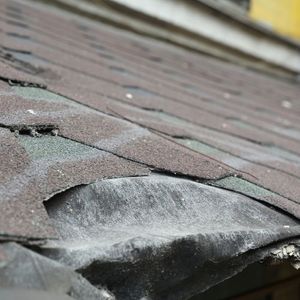 Sagging
Heavy rains can sometimes cause roofs to sag. This is a serious problem that should be fixed immediately.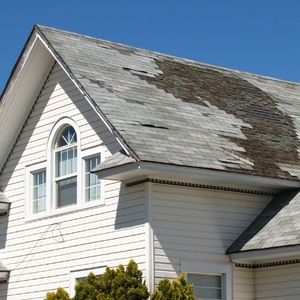 Your neighbors have roof damage
If after a storm, your neighbors have roof damage, there's a good chance you do too. If your neighbors have missing shingles or damaged roofs, call a roofing contractor to come and inspect your home as well.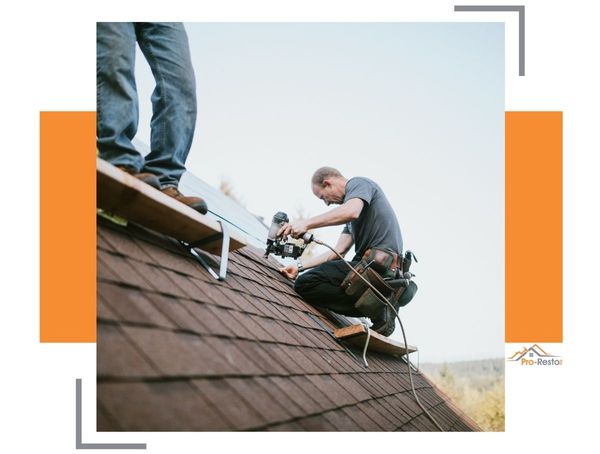 High-Quality Work When You Need It
When you work with our team at Pro-Resto, we want you to rest assured that you're getting the highest quality service from roofing contractors you can trust. We have more than 22 years of experience, and we always put the needs of our clients first. In addition to providing you with quality work in a timely manner, we also work with insurance companies, giving you peace of mind that you won't be paying an arm and a leg to have your roof repaired or replaced.
Ready to get started? Learn more about our services on our website, and give us a call to schedule an appointment today!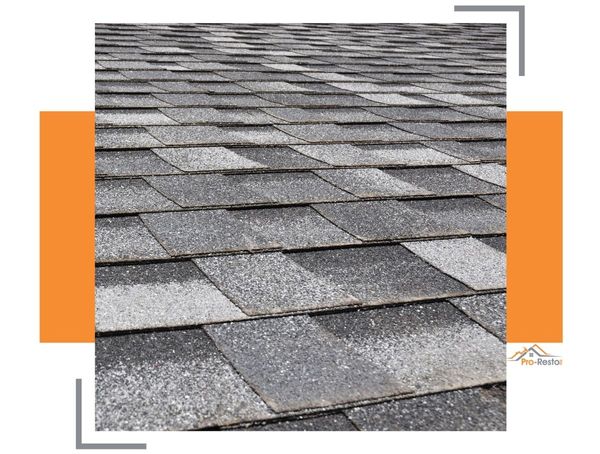 Locations Our Roofing Contractors Serve
At Pro-Resto, we are proud to offer our expert roofing contractor services throughout several states and cities, including:
If you are in need of any roof repair or roof replacement services in these areas, contact Pro-Resto for an estimate.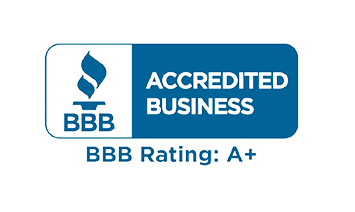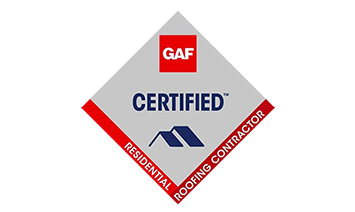 Questions? Contact Us Today