Top-Rated Roofing Contractors
Your roof is an important part of your home, and it works hard to keep you and your family safe from the elements. That being said, most people don't think about the condition of their roof until there's a problem. Luckily, if you live in Elgin or the surrounding areas, our team at Pro-Resto is here to provide you with the top-rated roofing services you deserve. Continue reading to learn more about our roof replacement and repair services, and reach out to one of our talented roofing contractors to schedule an appointment today!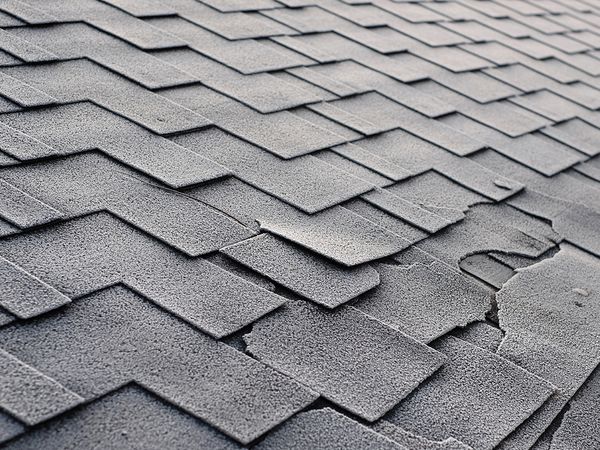 Roofing Repair
Roofs are supposed to last 20 years or more, but situations may arise that require you to repair your roof. If a big storm hits or your roof develops a small leak, instead of investing most of your savings in a brand new roof, our roofing contractors at Pro-Resto can provide you with the high-quality roofing repair services that you need. Our team will inspect your roof, determine where the problem is, develop a plan to fix it, and repair your roof so that it's good as new.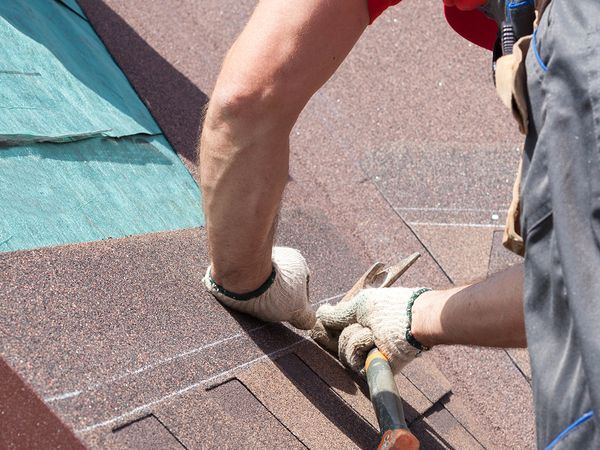 Roofing Replacement
While roofs are designed to last for a long time, there may come a day where you're forced to replace your roof. Luckily, our expert roofing contractors at Pro-Resto are here to help! We can work with you to help you determine what materials, colors, and more will be the best option for your home and for your budget. Putting off getting a new roof, especially when you really need one, could lead to more costly problems down the road, so when it's time to replace your roof, go with contractors you can trust and reach out to our team at Pro-Resto today!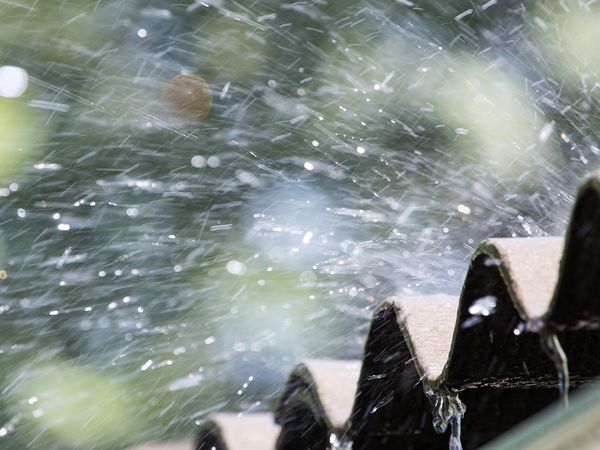 Storm Damage
The weather in the Midwest can be quite unpredictable, and as members of the Elgin community ourselves, we know that one big storm can cause a lot of problems for your roof. Whether it's wind, hail, or a huge thunderstorm, you want to know that you are covered should something happen to your roof. At Pro-Resto, we can provide you with the top-quality storm damage repairs you need so you can get back to feeling safe and secure in your home.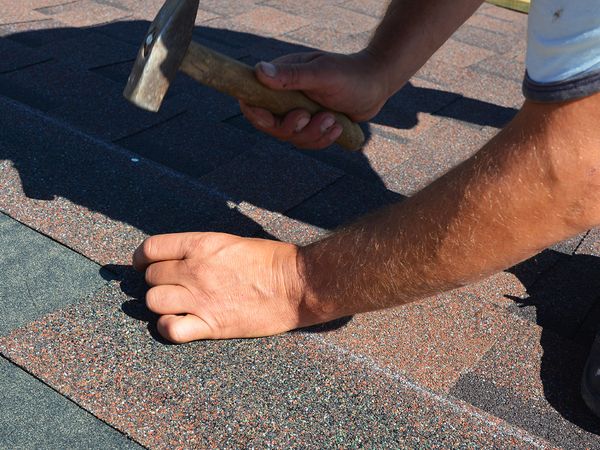 High-Quality Work When You Need It
When you work with our team at Pro-Resto, we want you to rest assured that you're getting the highest quality service from roofing contractors you can trust. We have more than 22 years of experience, and we always put the needs of our clients first. In addition to providing you with quality work in a timely manner, we also work with insurance companies, giving you peace of mind that you won't be paying an arm and a leg to have your roof repaired or replaced.
Ready to get started? Learn more about our services on our website, and give us a call to schedule an appointment today!