Gutter Repair and Replacement Services
Your gutters are an important part of your home. They work hard to divert water away from the foundation of your home, helping to avoid costly problems. That being said, when you need a gutter repair or replacement in Chicago, you need gutter professionals you can trust. Explore our website to see what Pro Restoration has to offer, and give us a call to schedule an appointment for gutter repairs or replacement today!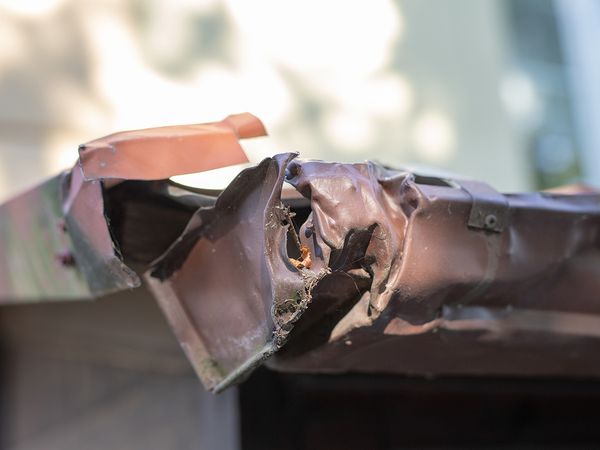 Gutter Repair
Have your gutters been damaged either by a recent storm or from normal wear and tear? The experts at Pro Restoration are here to help! We will provide you with a gutter inspection to see where the damage is, and we will repair any areas that need it. When you work with us, you can rest assured that we won't try to talk you into buying all new gutters if they aren't necessary. Instead, we will do our due diligence to ensure that whatever job you need is handled professionally and in a timely manner.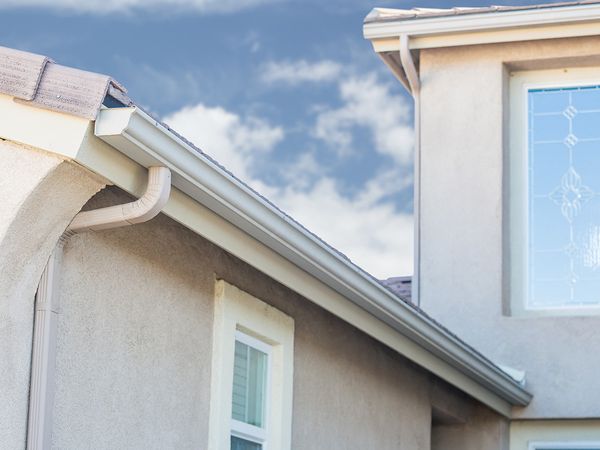 Gutter Replacement
There may be times where the damage to your gutters is just too extensive, and we will need to replace the damaged gutters as opposed to repairing them. Luckily, at Pro Restoration, we have years of experience in the industry, and we can help you choose gutters that are right for your home and your budget.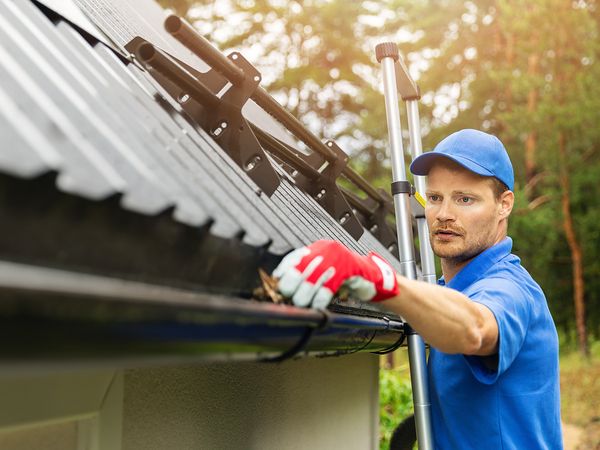 Storm Damaged Gutters
Residents of Chicago are no strangers to storms, and it's no secret that some of the storms we see come through can be brutal. Luckily, at Pro Restoration, we can help! We are proud to offer our gutter repair and replacement services in an efficient manner, especially after a storm. We know that damaged gutters can lead to more costly problems, which is why we work hard to be there when you need us most.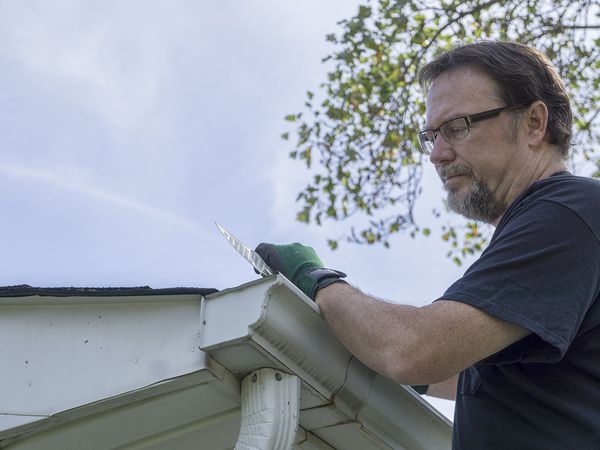 We Accept Insurance
While gutter repairs or replacements may not be the most costly repairs you'll run into for your home, they're not always cheap either. For this reason, we're proud to work with your insurance company to help cover some or all of the costs! Nobody should have to worry about the foundation of their home because they can't fix their gutters, so if you are interested in paying for your services through your insurance, give us a call!
Ready to get started? At Pro Restoration in Chicago, we're proud to offer a variety of gutter repair and replacement services to meet your needs. Explore our website to learn more, and give us a call today!