When your home needs support, you can always count on the team at Pro-Resto in Illinois! Whether it's just time for a change or a storm has damaged the exterior of your home, our friendly contractors will help to repair or upgrade your home with new, high-quality materials. Learn about our top-rated services here and contact us to get started with a quote today.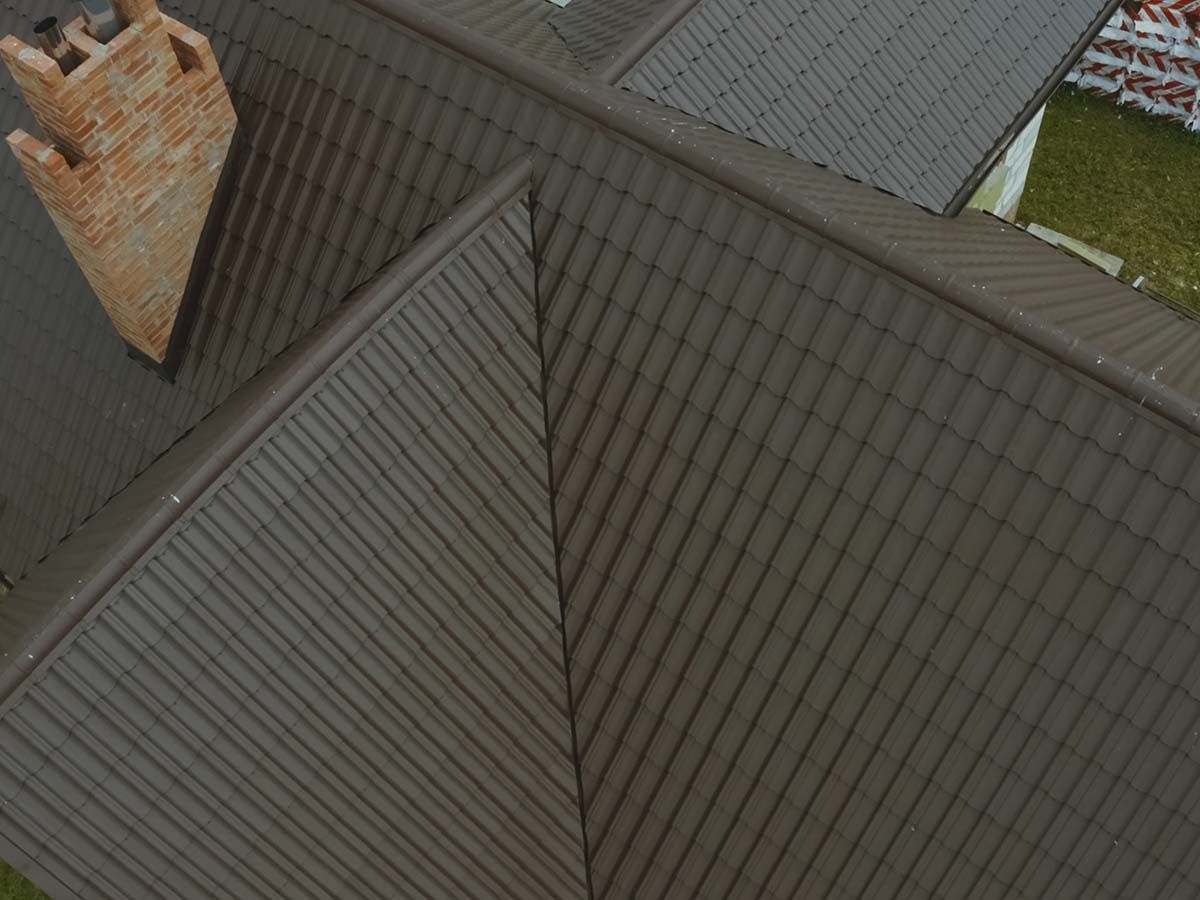 Roofing
We offer roofing services in Illinois. Roofs can last about 20-30 years, but generally decline in quality over that time period. When the roof is installed correctly to begin with, the life expectancy will typically be longer. There are many factors to consider when looking at how quickly a roof will age. Whether the roof is made of asphalt or slate has an impact on how quickly it will weather and need to be repaired or replaced. Our team will give you the best options for all of your roofing needs!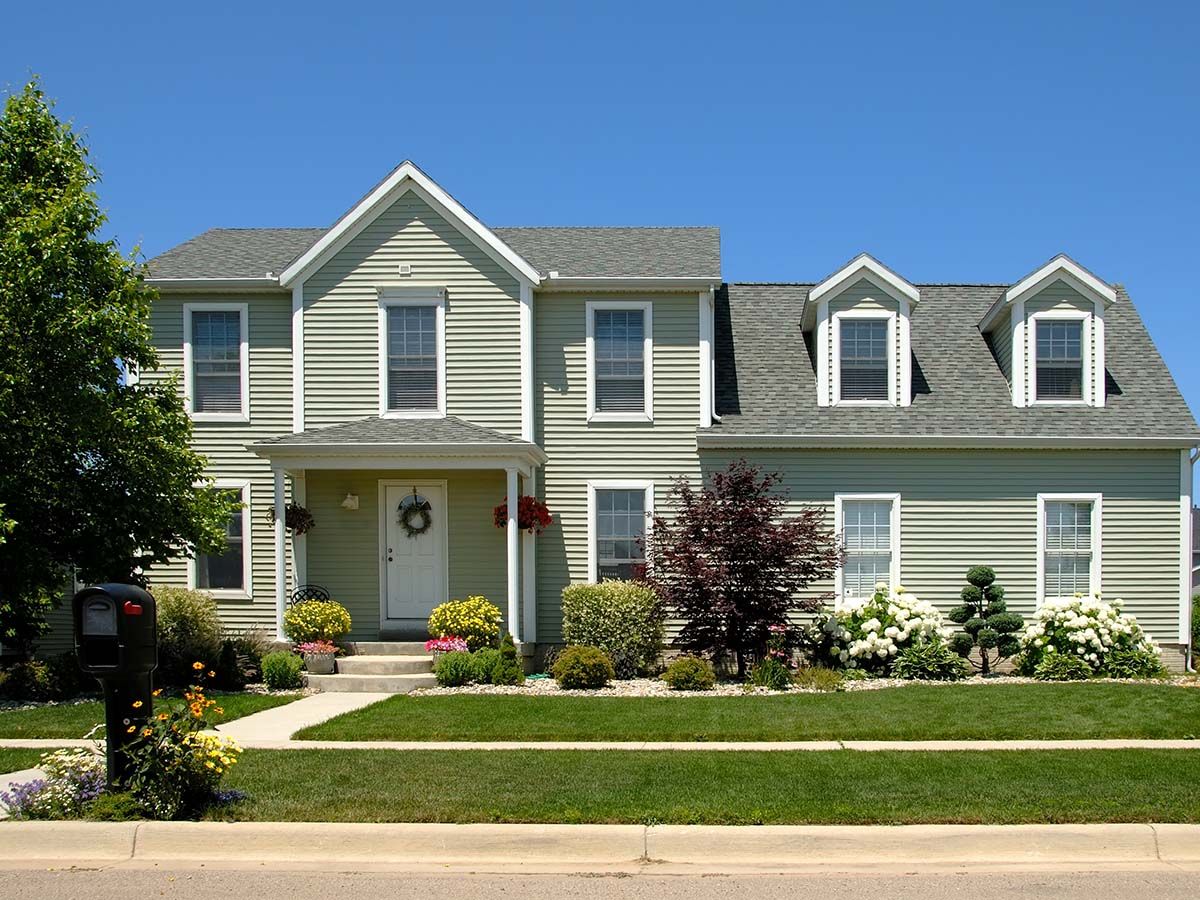 Siding
Siding is an important part of your home because it helps protect it from the weather. Over time, however, siding can become damaged and needs to be repaired or replaced. If you're in need of siding repairs or replacements in Illinois, Pro-Resto is here to help! We offer top-rated services at competitive prices, so you can rest assured that your home will be in good hands.
Gutters
Make sure that your gutters are in great shape with the help of our expert team. Gutters divert water away from your foundation, which helps to avoid costly issues. If you notice breaks in your gutters, constant drips, or other issues, it's time to get your gutters either repaired or replaced with new ones. Learn your options when you contact our team!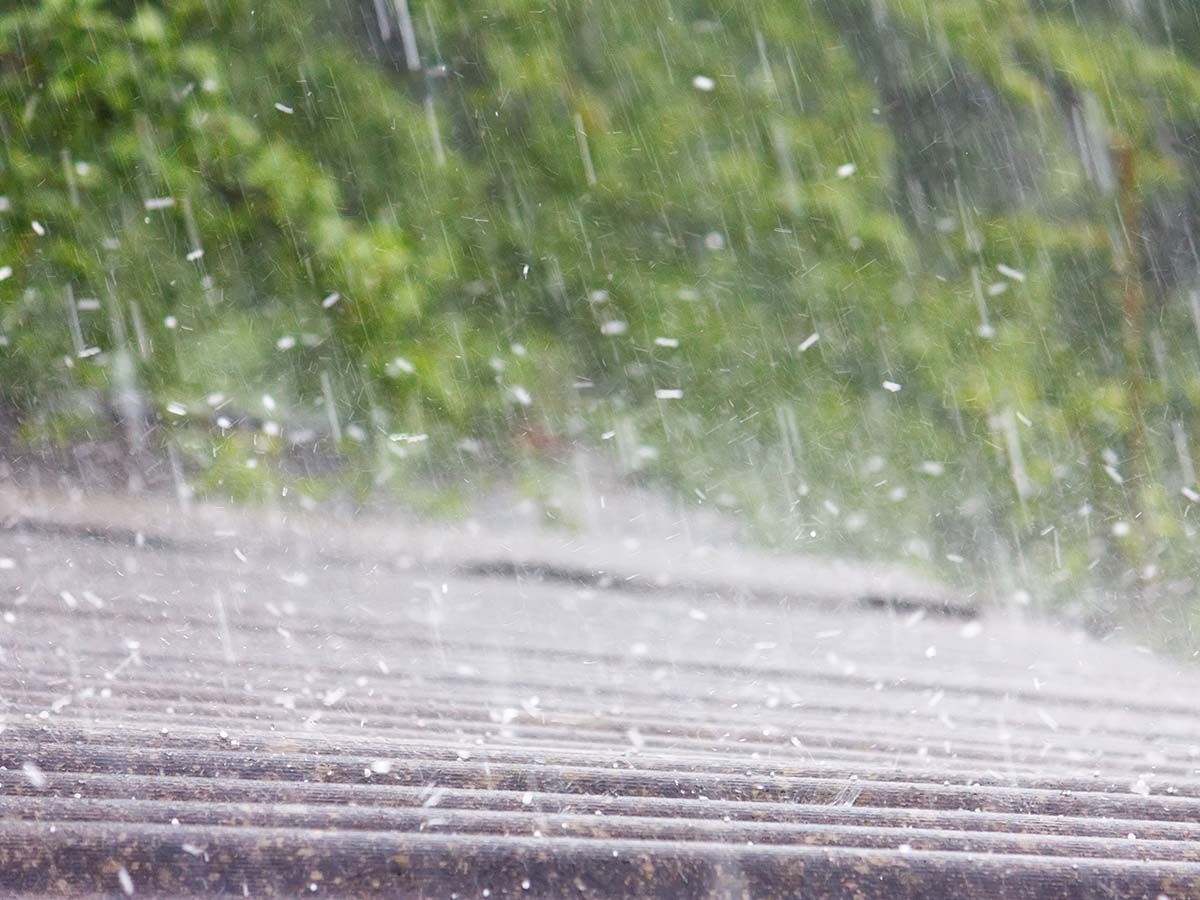 Storm Damage
If your home has recently suffered damage due to a storm, you can trust our team to provide you with timely and affordable options to repair it. We know that storms in Illinois can be devastating, but you can rest assured knowing that we will be by your side and assist in repairing your home.
When you need high-quality home upgrades and repairs, you can trust the team at Pro-Resto. Contact our friendly team today to learn more about our services or to schedule a consultation.
Pro-Resto, Inc. 784 Church Road, Elgin, IL 60123 | Main: 877-786-7611 Fax: 877-801-7165 | Office Hours: Monday-Saturday 7 am-7 pm