When you need help, Pro-Resto in Tennessee is always there for you! Our courteous experts can assist you with replacing or upgrading the materials on your house to make it more durable and comfortable. Discover our top-rated services here, then get in touch with us right away to receive an estimate.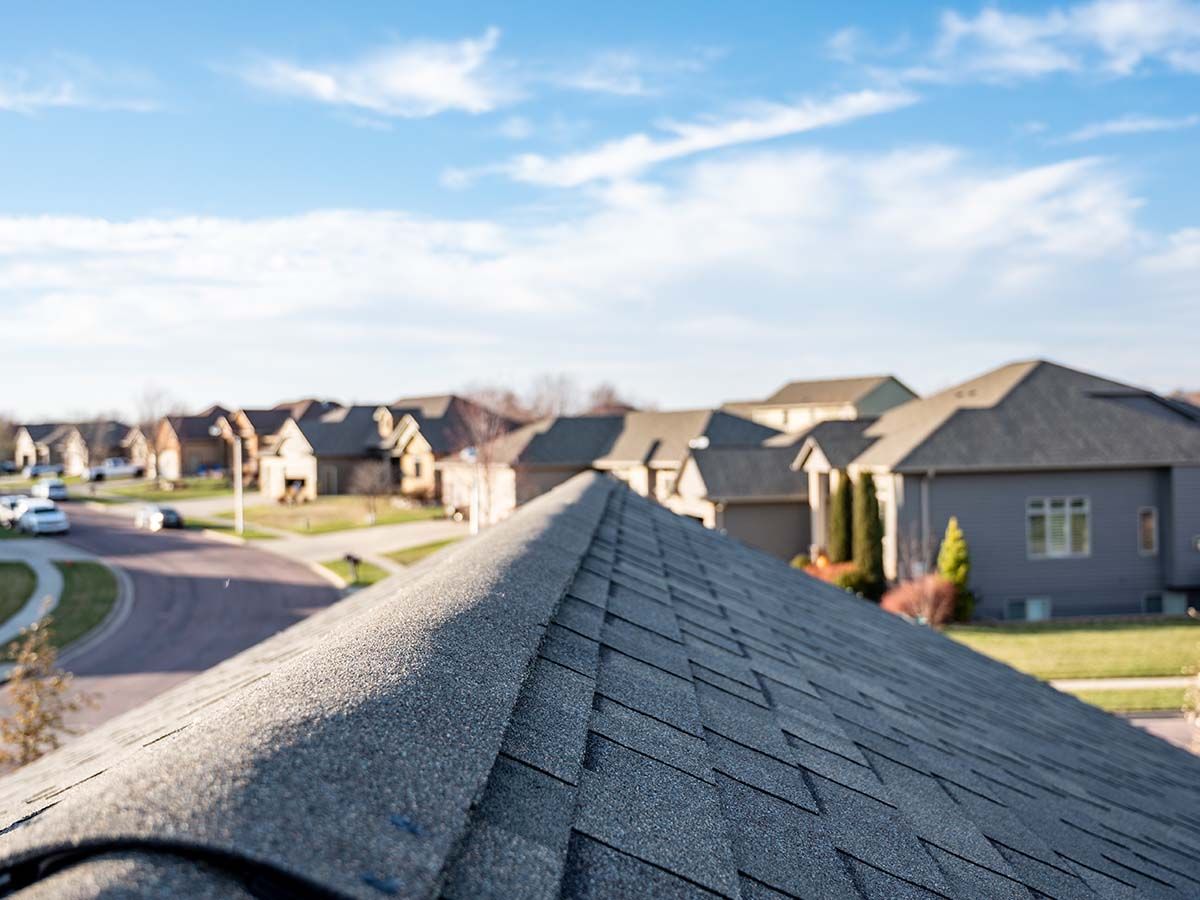 Roofing
Roofing services are available in Tennessee. Roofs have an average life expectancy of 20-30 years, but they deteriorate in quality after that period, and it can be dangerous to let your roof continue without an update. When the roof is properly built by a professional team, its longevity can increase. There are a number of factors to consider when deciding whether or not a roof should be replaced sooner rather than later.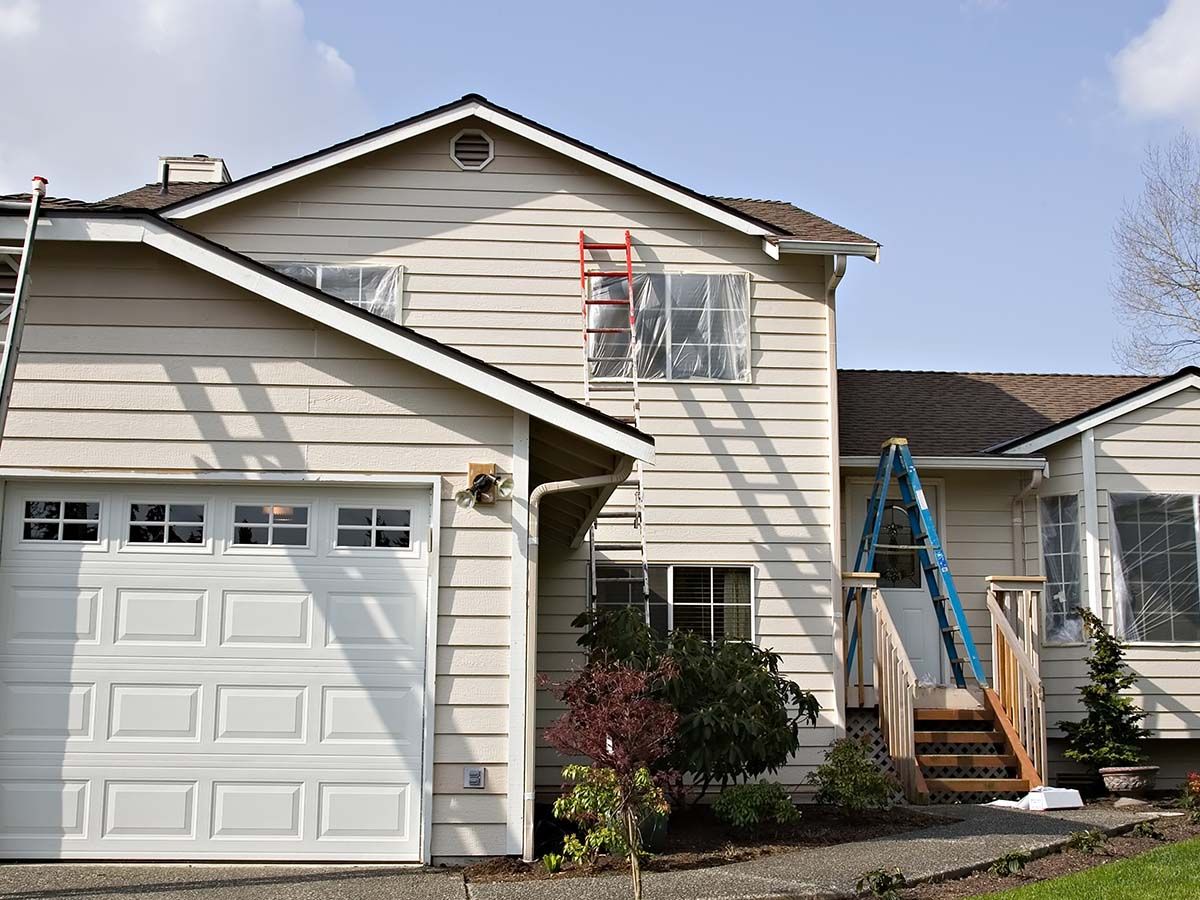 Siding
Siding is a crucial component of your house since it helps to protect it from the elements. However, it can deteriorate with time and need to be restored or replaced, especially if the materials get damaged by the weather. If you're looking for siding repairs or replacements in Tennessee, Pro-Resto is ready to assist! We provide high-quality services at reasonable prices, so you can always get great options that will keep your home secure.
Gutters
With the aid of our specialist staff, make sure your gutters are in excellent working order. Gutters keep water away from your foundation, which can save you money on repair bills. If you have cracks in your gutters, continuous drips, or other problems, it's time to get them fixed or replaced. When you contact our team, we'll provide an estimate so you can be sure that the work is done properly.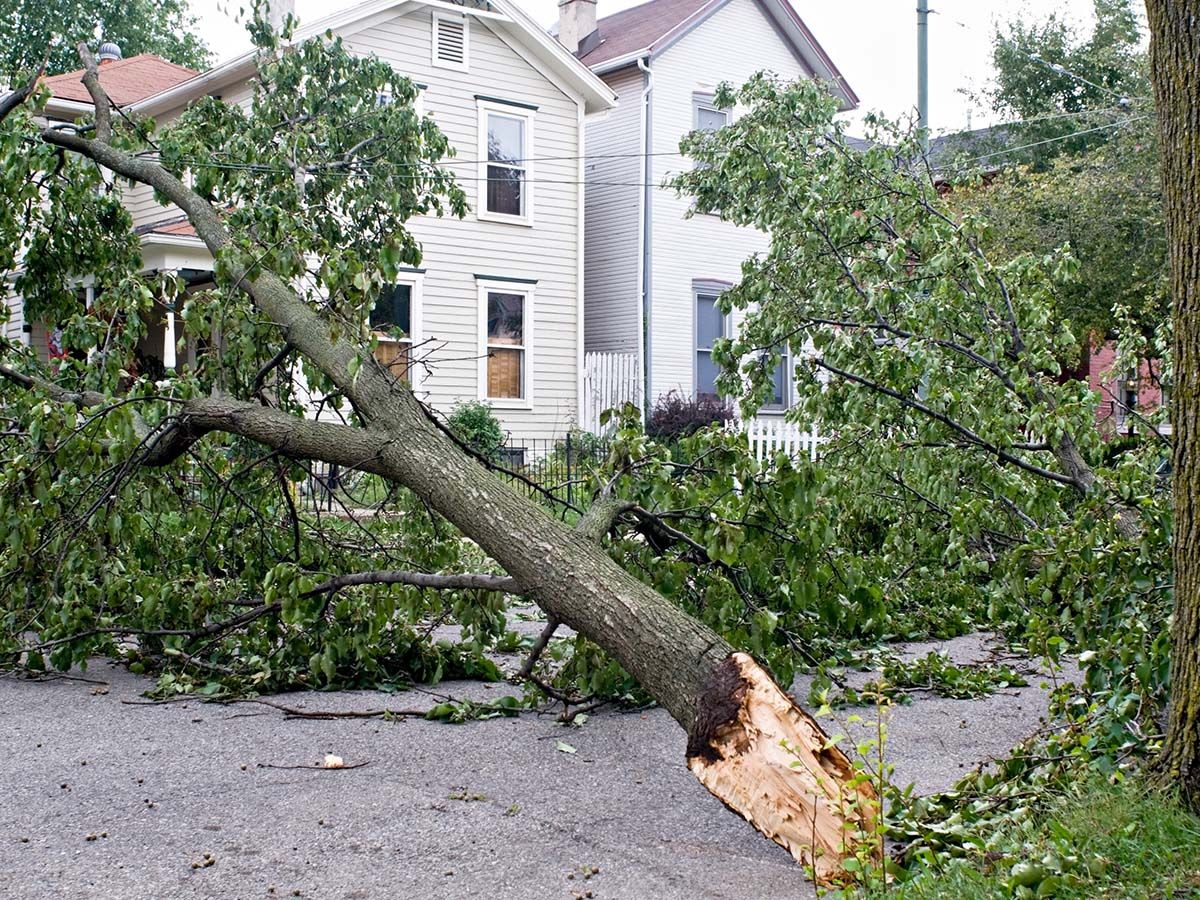 Storm Damage
We can assist you in selecting the best repair option for your property following a storm. We understand how storms in Tennessee may be devastating, but you can trust us to be by your side as we work to restore your house.
The group at Pro-Resto is the go-to resource for high-quality home renovations and repairs when you need them. Get in touch with our friendly staff now to learn more about our services or schedule a consultation.
Pro-Resto, Inc.
460 Metroplex Dr.Suite 111, Nashville, TN 37211 | Main: 877-786-7611 Fax: 877-801-7165 | Office Hours: Monday-Saturday 7 am-7 pm